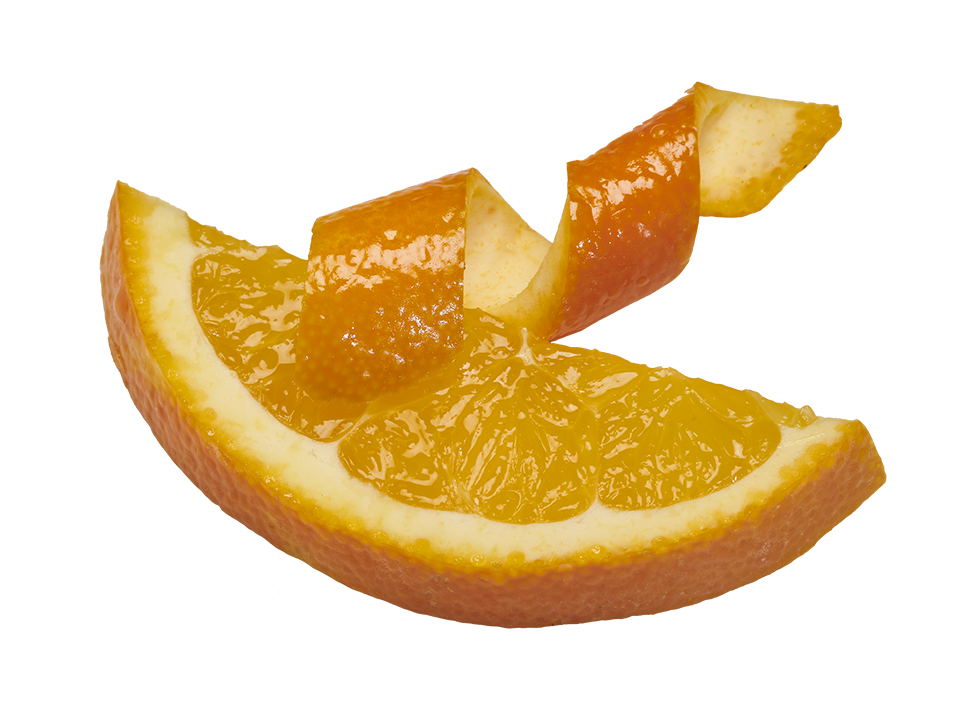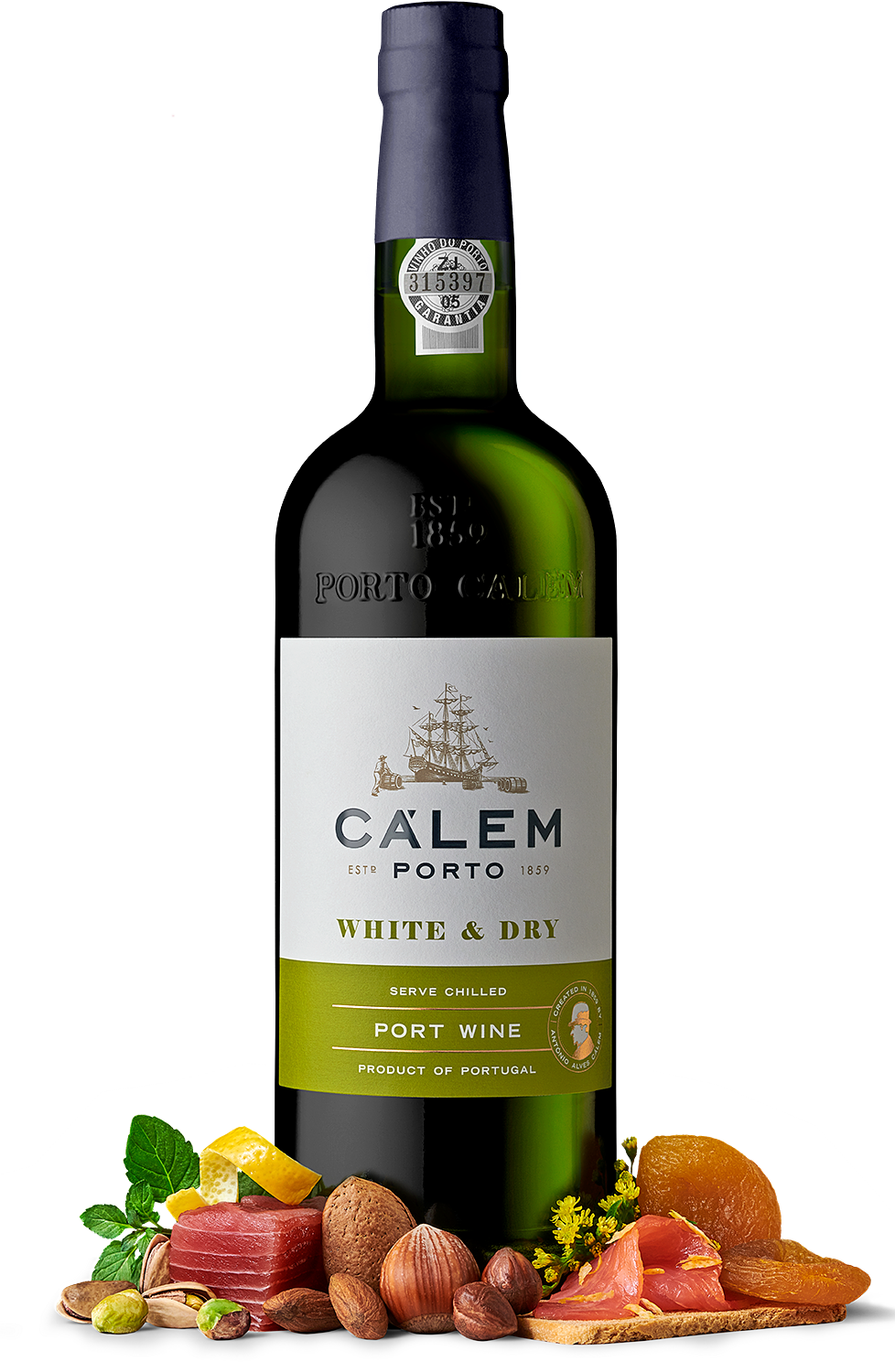 White & Dry
White & Dry
The base for your port & tonic.
Cálem White & Dry Port matures in oak and stainless-steel vats.
Pale gold in colour, it is delicate and very aromatic on the nose, where the liveliness of fresh fruit and floral notes prevail. On the mouth it is slightly dry yet delicately smooth and well-balanced.