02
The Cálem Cellars

Embrace the true Port Wine experience

Visit the Museum and the Cellars

Explore the Interactive Museum

Terroir

Where it all starts

Wine Tasting

Taste the real Port Wine

Portfolio

A variety of Port Wines to discover

Cálem History

Adventure, audacity, boldness

Cálem Wine Shop

End your experience with a visit to our wine shop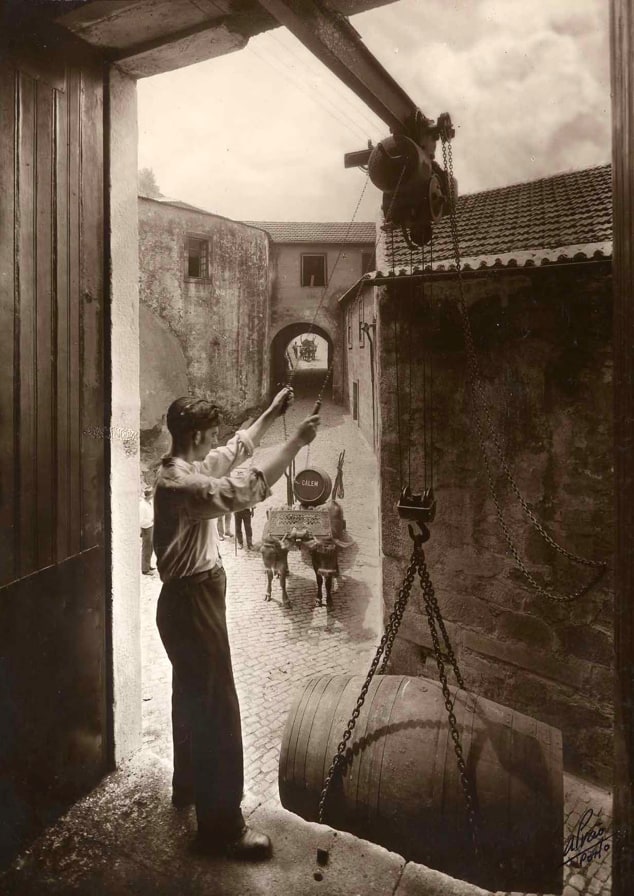 Cálem is wine.
It's Douro. It's Porto.
In 1859, António A. Cálem set his goals: crossing the Atlantic and exporting to Brazil.

With this connection to Brazil, story of adventure begins: wines are exported using Cálem's own fleet in exchange for exotic woods.
Hence the symbol used for the house logotype, the caravel.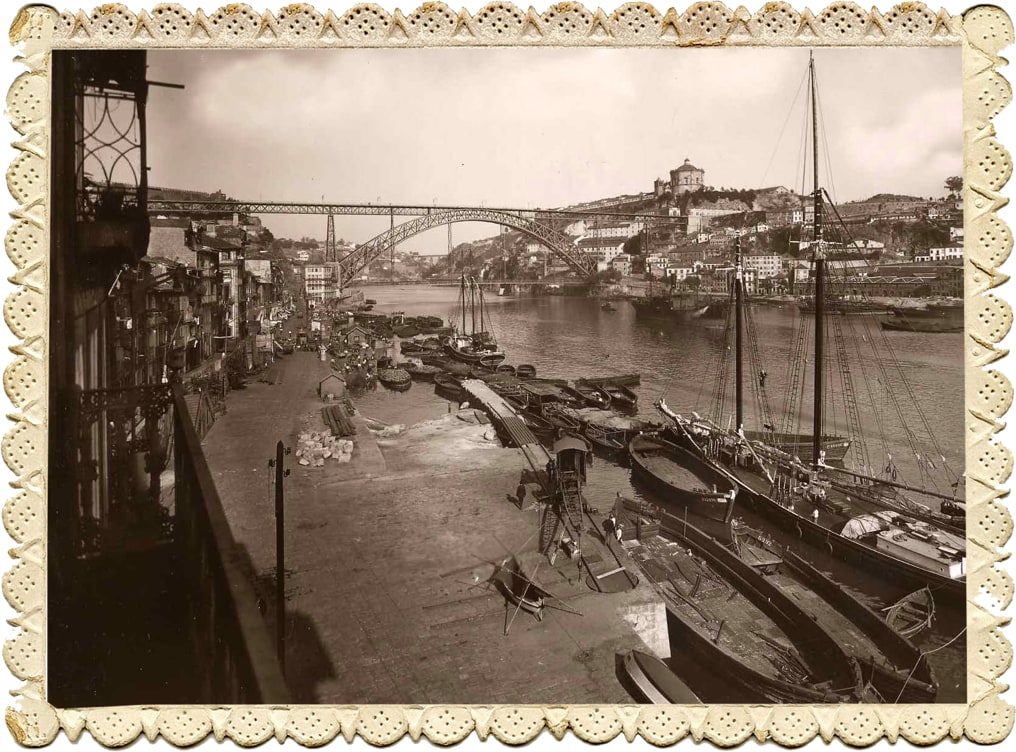 05

Launched in 1934, Velhotes is the #1 Port Wine brand in Portugal with more than 3 million bottles sold every year.
#1 Port Wine Brand in Portugal