02
The Cálem's Cellars

View above Porto

Visit the Museum and the Cellars

Explore the Interactive Museum

Terroir

Regions where the Port Wine is produced

Wine Tasting

Feel the real Port Wine

Portfolio

A variety of Port Wines to find out

The Cálem's History

Adventure, Audacity, Boldness

Cálem's Store

Finish your visit on our store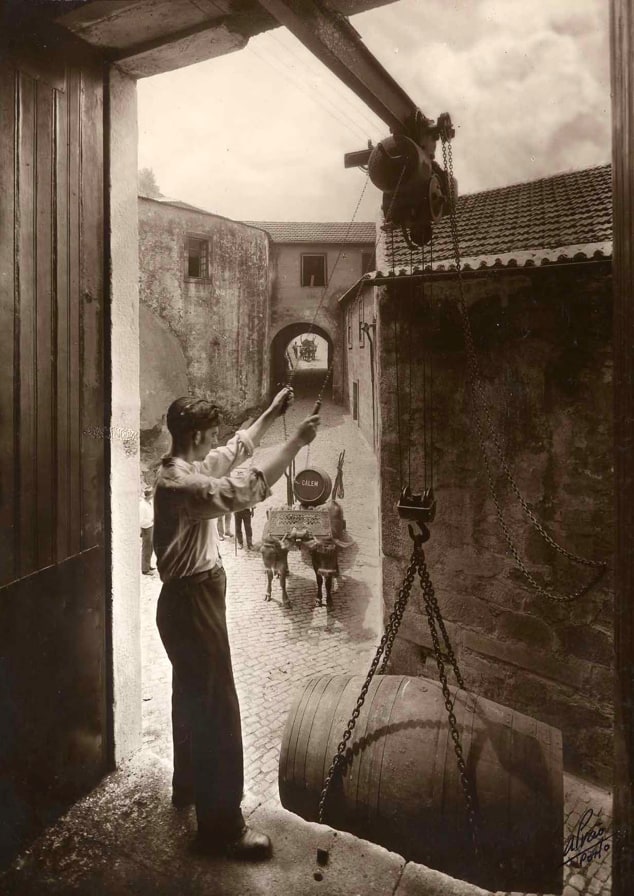 Cálem is wine.
It's Douro. It's Porto.
It is Portugal in the world of wine.
In 1859 he set his sights on crossing the Atlantic and exporting to Brazil.

And there arises a story of adventure that has in the genesis the connection to the Brazil: wines are exported by fleetown in exchange for exotic woods.
We thus understand the symbol of identity from the house, the caravel.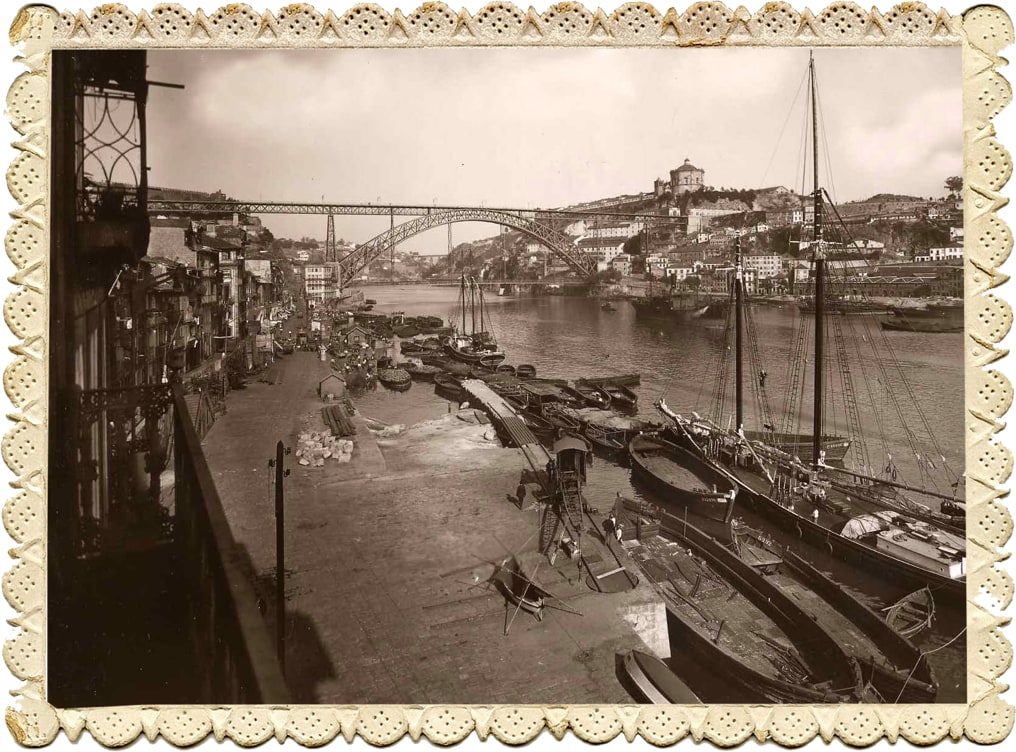 05

Discovering Port Wine is a constant learning process. The versatility of Cálem's Port Wine range starts, accompanies and entices all those who seek to know this very special world.
It was cool in Porto,
before Porto was cool.